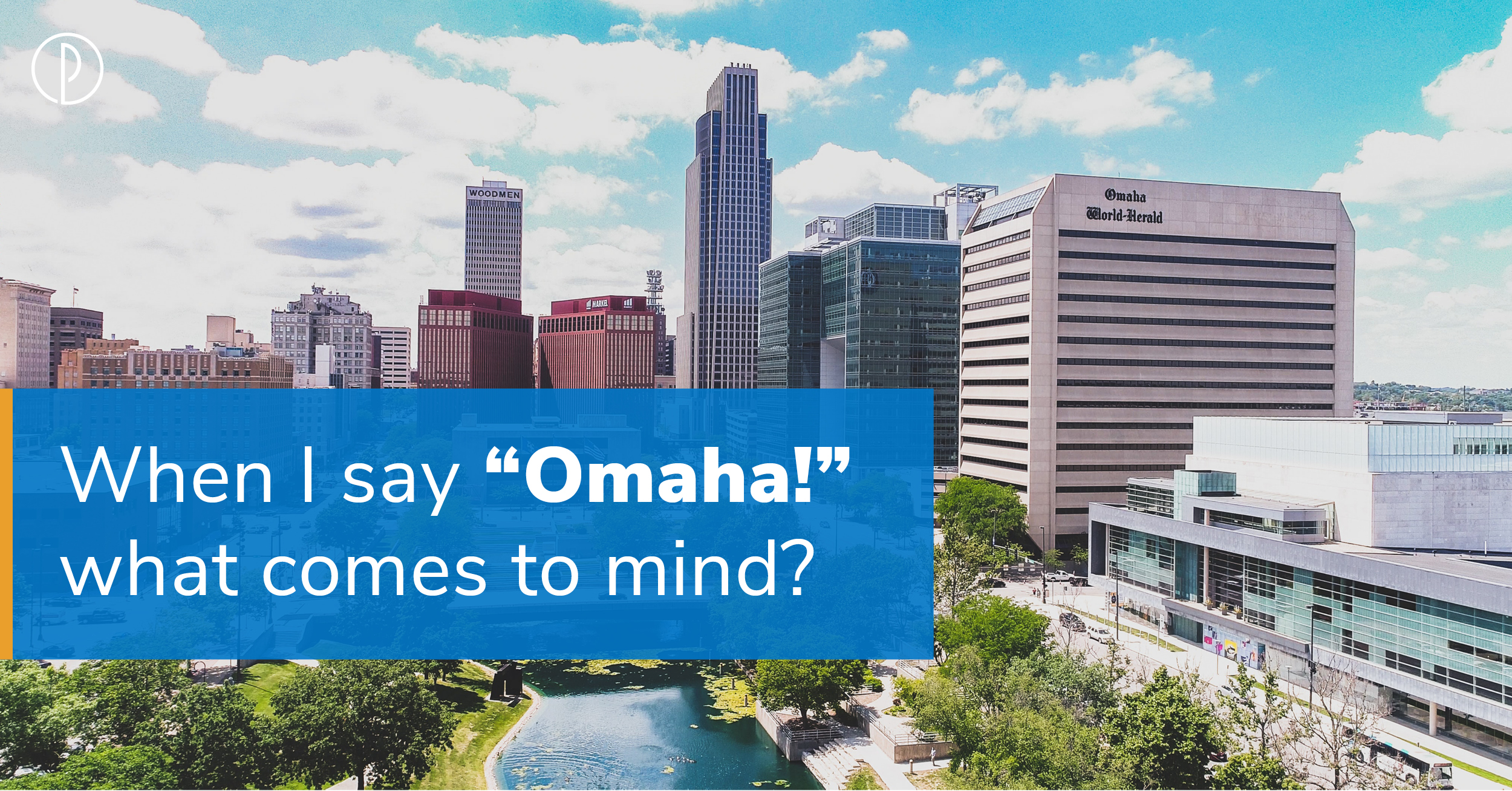 Ranked #3 in America's most up-and-coming cities by Time Magazine, Omaha is quickly becoming one of the best places in the country to put down roots through renting.
In my last article, I compared the pandemic journey to a road trip with kids, with every other minute peppered with an "Are we there yet?" While I'd love to announce "YES!" and take a step on the other side of this economic, health, and social shakedown, the truth is it's probably best we drop the "return to normal" narrative altogether.
After all, if we have to build things back anyway, now's the chance to rebuild them better.
As I watch real estate investments and investors all over the country, I am more grateful than ever to have such strong, consistently performing opportunities right here at home. Omaha, ever resilient in its GDP, job growth, cost of living and employment rates, continues to offer strong investment potential.
I recognize that, as someone who has invested in our local communities since 2012, may be biased. However, that does not make the following statistics any less true:
Omaha had an average unemployment rate of 4.8% in 2020—well below the U.S. average of 8.1% and the best among its comparatively sized peers. This is a testament both to its workforce as well as its supportive business owners.
Omaha boasts the best commute times (an average of 20.5 minutes door-to-door!) when compared to similarly-sized cities like Oklahoma City, Kansas City, Colorado Springs, to name a few)—and it also outranks those same cities in healthcare access.
Its relatively low cost of living (7% below the national average) and easy airport access to all four corners of the country are two more reasons people choose to land in the flyover state.
Omaha has a compelling economic and entrepreneurial framework, consistently posting lower business costs and strong relationships with several Fortune 1000 companies setting up shop under its wide skies. Even in 2020, Omaha is one of the most affordable metros for businesses and workers alike.
Occupancy rates for multifamily have remained strong and steady despite the pandemic (averaging 95% across the metro area) and rental rates have increased to meet demand.
(A quick shoutout to the Omaha Chamber for compiling the majority of these facts.)
Though Omaha remains under the radar for many investors, my team and I at Percipio Partners continue to grow our residential real estate portfolio. Our Harvest Development IV Fund has recently completed 3 acquisitions for 120 units with another 133 units under contract. The fund, which has raised $3.2M in equity to date, remains open for accredited investors through 2022.
While trendy high-rise towers and historic building renovations will always be popular with the downtown set, suburban life hasn't lost its small town charm—and that's largely why my team and I are focusing on harnessing the peripheral potential of just-out-side-of-metro markets. These assets are often ripe for light renovations, efficiency improvements, and management training—perfect for teams like mine that prefer to add sweat equity as a line item and watch it grow over time.
Have more questions about private equity investing, our Harvest Development fund, or our multifamily real estate philosophy? Reach out to me on LinkedIn or send me an email at [email protected].