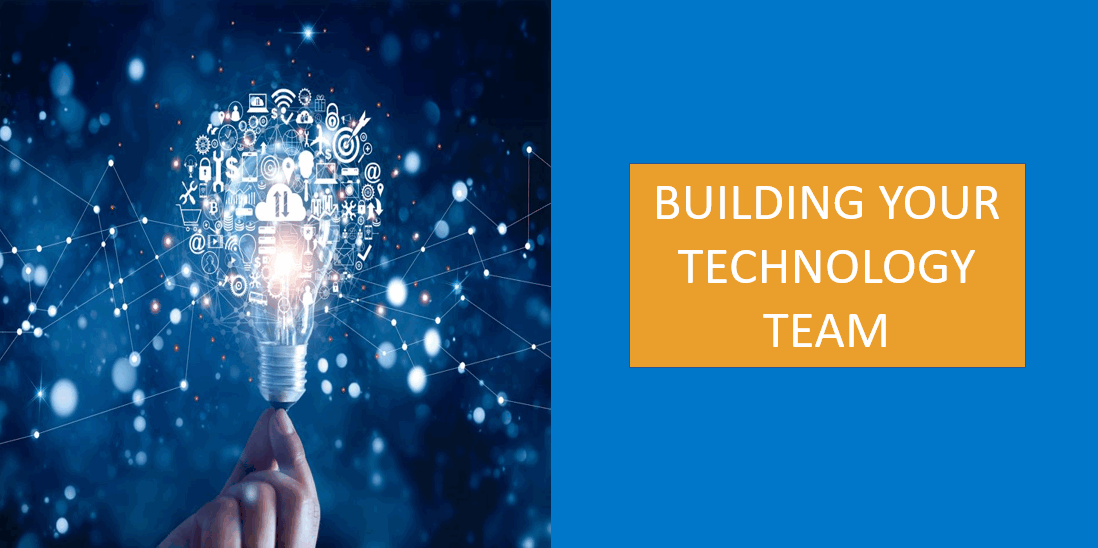 Not just another technology expense. In today's market, identifying your technology resources through an investment lens can be very productive. Making the right investment for technology starts with the team supporting and delivering the technology. If you want to increase effective business growth through your technology investment, outsourcing some activities may be an important tool in your box.
Clearly identify the deliverables you need
Identify the desired outcome. This includes requirements to be accomplished, as well consideration if existing team resources can and should address the effort? At Percipio, we start by looking at your business practices and goals, then we map those to the technology resources you have and need.
There are many reasons for discrepancies between the resources you have and need – never had a technology team – the team is small – the team was built for a different time and purpose. Numerous options exist in today's market to address these gaps and finding those that will be effective for your outcomes is the goal.
Setting the right expectations
Your organization may be looking at transformation to enable easier scalability, adopting a growth through acquisition strategy, or one of many other changes to the company's landscape. As these initiatives are contemplated, the business can misread the opportunities about their existing technology team.
The team may or may not be ready to adopt a new technology approach and the business does not want to lose good people with great corporate knowledge or lose time because the team's learning curve may be steep. These aspects are usually joined by a pure expense savings metric which can be detrimental to real progress.
The transformation strategy of your organization can likely be enabled and accelerated through technology solutions and services. The right expectations about the existing team assets, extending the team through outside services, and finding the right metrics to measure effective scalability and growth are imperative.
Augmenting your team | Outsourcing the right solutions
Over the past few years, the market of managed services providers (MSP) across various disciplines has grown significantly. The good news here is that there are many options for matching your organizations needs with the right solutions provider or providers. A relatively small budget shop can now attain the meaningful levels of enterprise capabilities.
Finding a great match of cultural fit with a chosen MSP is important. They will often be working as an extension of your internal team. There needs to be reasonable expectations for them to build trust with your existing team and the internal client base.
It is about effectively achieving your scalability and growth goals.
Orchestration | Building The team
There are many options in the market today for accelerating your organization's growth strategies. Percipio Partners vCTO engagements can help orchestrate your unique path for success.