Percipio Staffing Industry Consulting
Three Areas of Focus
Growth Strategy
How to drive revenue, expand margins and geographically expand (in market or beyond).
Organic growth
National account development
Adaptation
Outsourced recruiting (RPO)
Job access transportation
Market analytics and positioning
Succession or sell?
Talent Management
It is too hard to find talent in the industry, build your team and keep it. Do you have the right team in the right spot?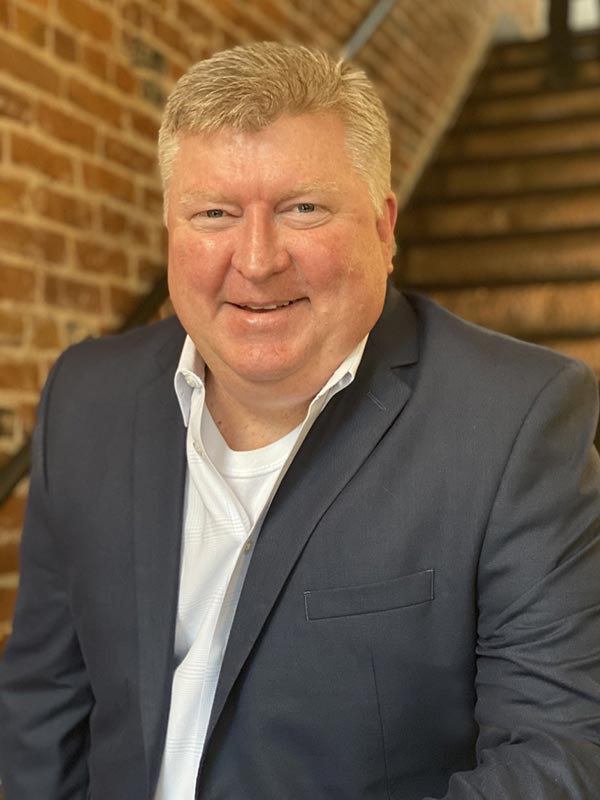 Want to learn more about Staffing Industry Consulting?
Talk to Jim Roy, our consulting expert with over 25 years of experience.
Contact Jim