Percipio Workforce Development
The Four Components
Our purpose each day is to help you find, retain, develop and improve your workforce!
Recruitment Campaigns
Using analytics and SEO positioning, we use the power of the internet to drive candidates to you. We custom build recruitment campaigns for you!
Transportation
Using our relationships with both RideShare carpool and Ford Mobility, we work with you to bring people from where they live to your job site.
Retention and turnover reduction
The foundation of our consultancy, working onsite at your facility to improve retention, drive down turnover, and improve overall company culture through management training.
Upskilling through grants
Custom built apprenticeship programs to upskill your workforce and paid for by government funding. Tell us what skills you need and we do the rest.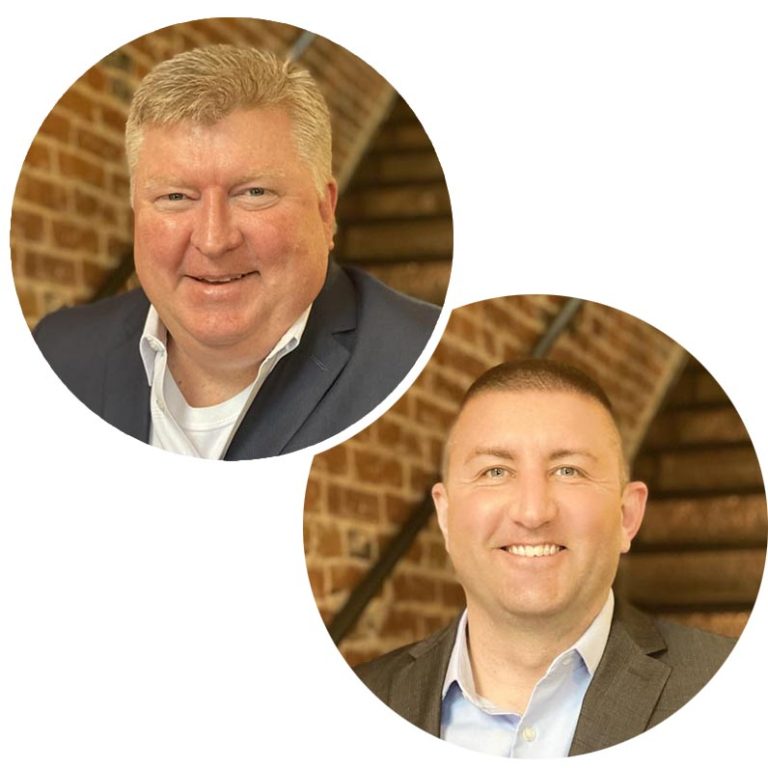 Want to learn more about Workforce Development?
Talk to Jim Roy or Jeremy Morris, our consulting experts with over 40 years of combined experience.
Our Team