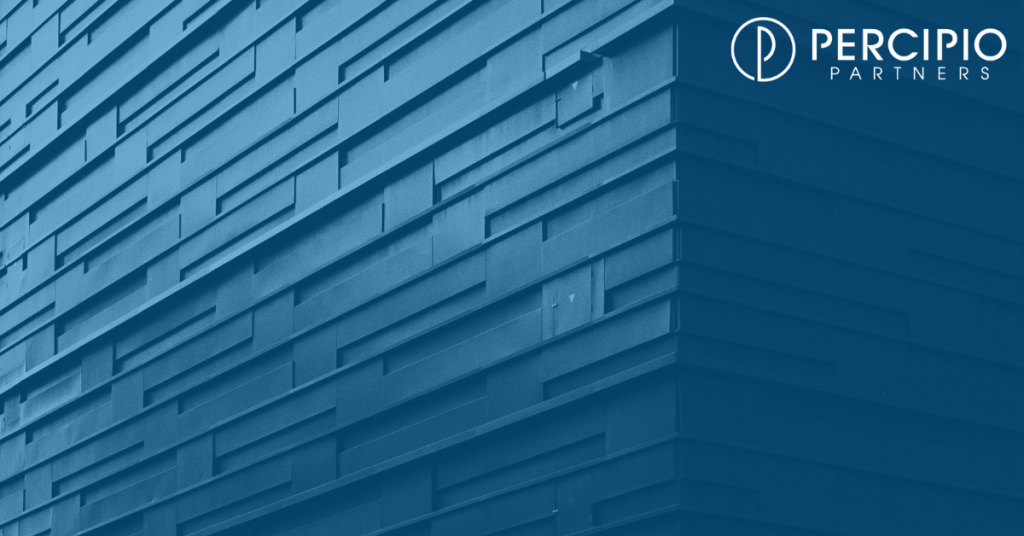 At Percipio, we try to pair practicality and pragmatism with speed and efficiency — an approach we call "strategic risk taking."
Strategic risk taking is making uncorrelated investments that don't always perform similarly. I look for underpriced opportunities where I can put Percipio's capital to work alongside our time and talent to improve the outcome.
As serial collectors of real estate, we are not afraid to risk our time and capital. We have more than 10 years of experience in direct real estate investment across commercial, residential, and agricultural asset classes. This deep knowledge of accurately identifying, assessing and making profitable real estate investments in light of present market risks sets us apart as investment managers. It was a series of small decisions and strategic acquisitions of agricultural farmland and Omaha real estate that formed the basis of a management company that turned into Percipio Partners.
This year we have been laying the groundwork and identifying some initial investments in operating companies. Going back to my roots, we also decided to add management consulting to our services. Demand is exceeding expectations and we're now in a position to be more strategic and purposeful with our partnerships.
I look at all of our investments from a portfolio perspective and I diversify the risks, so we balance out our portfolio across a number of different asset classes.
Agriculture with a focus on precision Ag, AgTech and precision medicine are examples of recent areas of focus.
While we have targeted industries in which we have expertise, I'm most interested in doing business with good people. If a business is sound it is because of the people driving the ship.
In early round investing, if someone just has an idea, it's all about the person. Do I trust this person? Are they going to walk through fire to make this thing happen? I don't have to worry about being meticulous with writing contracts because I know that person is going to do the right thing.
The door is still open for opportunities in new and emerging industries. We can help founders of start-ups build out a platform that is both scalable and durable.
The future is really bright. We are starting to get discovered; we are seeing really interesting opportunities and there are more of them than we have time to go after.