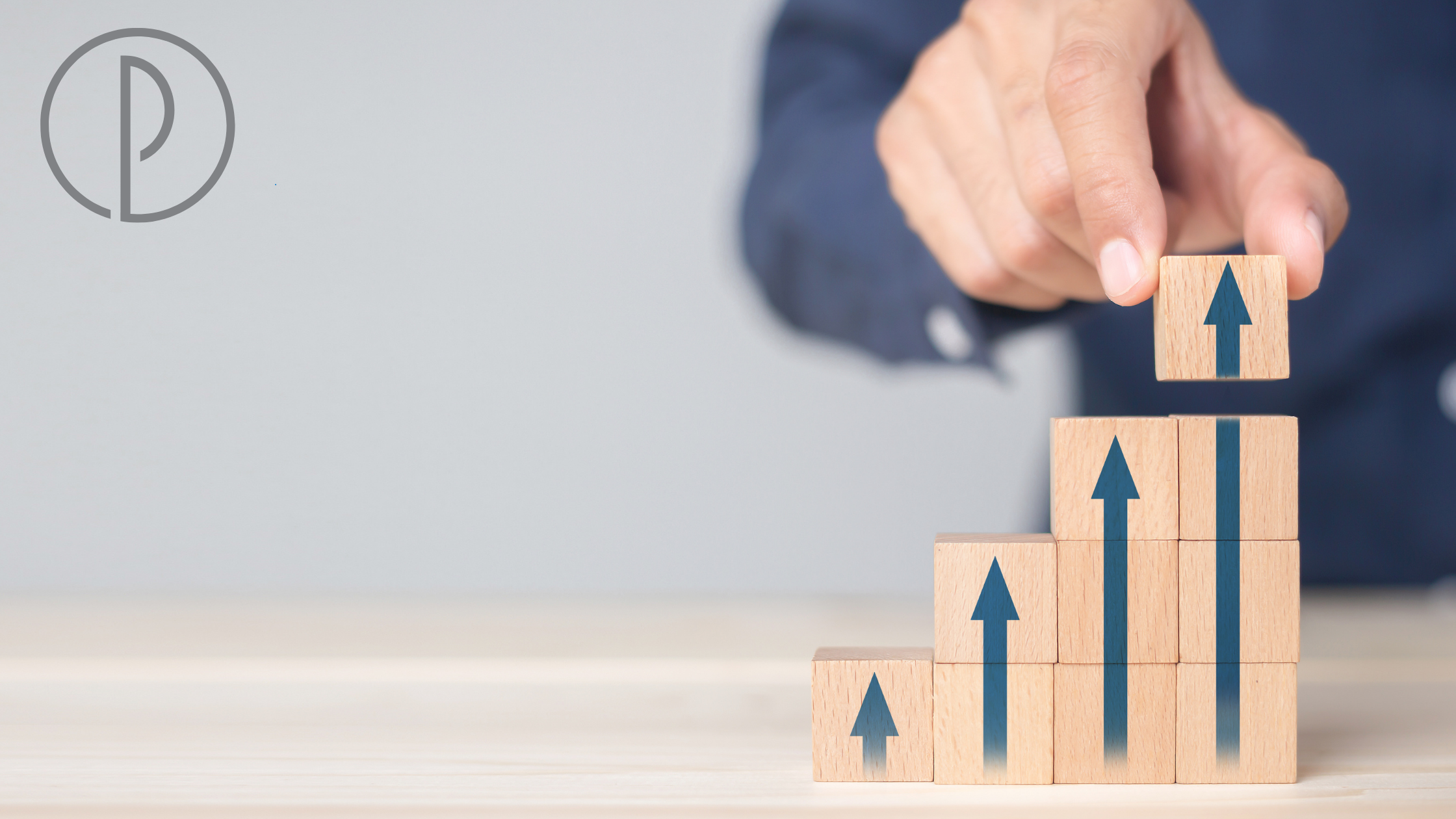 WITH THE EVER-EVOLVING RECRUITMENT INDUSTRY LANDSCAPE, NEW PRACTICES AND STRATEGIES ARE IMPERATIVE TO STAY COMPETITIVE AND EXPAND REACH.
By implementing traditional business development practices, recruiting teams will open doors to opportunities, not only for them to fill positions, but for the talent they recruit.
It is no secret the post-Covid landscape of the recruiting industry has led to many changes. Decision makers may work from home leading to hurdles in scheduling meetings in person and touring the worksites recruiting teams are tasked with supplying talent to. Wages have also dramatically changed in the past three years. Competitive compensation packages and inflation allow for talent to demand more pay. Determining companies' tolerance to go outside of their salary range for the right talent is crucial. Finally, the cost of recruiting talent is at the highest point in recent years leading to an increased billing rate for recruiting teams as a whole.
With many recruiting teams struggling to fill existing job orders, many bear the question, "Why would we add more job orders when we can't fill what we have? Won't we lose our opportunity if we over-promise results and can't deliver?" The answer to these questions is, teams cannot afford to NOT bring in new opportunities.
Jim Roy, Vice President of Human Resources at Percipio Workforce Development, with 25+ years of recruiting experience had more to say on this.
"I worked with someone for a long time who was new to the recruiting industry.  It took him a few years to find his rhythm with the industry, but once he figured it out, he was a dynamite leader of people and process. I use his quote to this day,

'The good job orders always get filled.'

I live by the motto regardless of market conditions. I guarantee there is a target company in your territory that would make your business better. I guarantee that the company will excite your recruiting team and add new life to your operation. I guarantee that the job satisfaction of your team all around will improve when you add new and better opportunities to their open order list."
Utilizing the most basic of business development tactics and processes will allow recruiting teams to stay up to date on industry trends, anticipate the needs of their clients, and create stronger relationships with existing clients while establishing a strong starting point for new and prospective clients. Business development initiatives can involve a variety of activities such as networking events, digital marketing campaigns, and attending industry conferences. All of these activities will help to build relationships with potential clients, as well as increase the visibility of your recruitment team in the marketplace.
While building a business development strategy, it is critical to utilize a targeted approach. Taking any job order the team can find to create new energy is an outdated practice. Proactively seek out potential clients and partners that fit the predetermined target market that provides value to the team and business. Then, create strategies that are tailored to that target audience. This means, hand-picking clients and utilizing tactics and activities targeted specifically to them. Think systematic and scheduled, the days of "just dropping by" are gone.
While the potential for a recession lingers, there are 10+ million jobs available on the open market, and unemployment rates in certain areas are below 2%. However, despite external economic factors and the ever-evolving recruitment environment, utilizing business development practices will allow recruitment teams to ensure that they are well-positioned for success in the future.
"Good job orders always get filled."
Let the experts at Percipio Workforce Solutions help you build the right business development strategy for your recruitment team.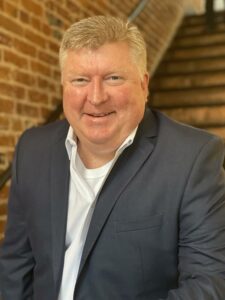 About Jim Roy
CEO
Kansas City, MO
[email protected]
816-668-8853
Jim has 25 years of experience in the fields of staffing, recruiting, and human resources. After touring over 2,100 manufacturing and warehouse facilities in his career, Jim has developed workforce best practices that can be utilized to improve retention and reduce turnover. The staffing industry allowed Jim to learn many lessons in business, ranging from staff management to recruiting techniques and a healthy dose of acquisition activity. Jim earned his Bachelor's Degree at the University of Wisconsin-Eau Claire and is the proud father of three girls.