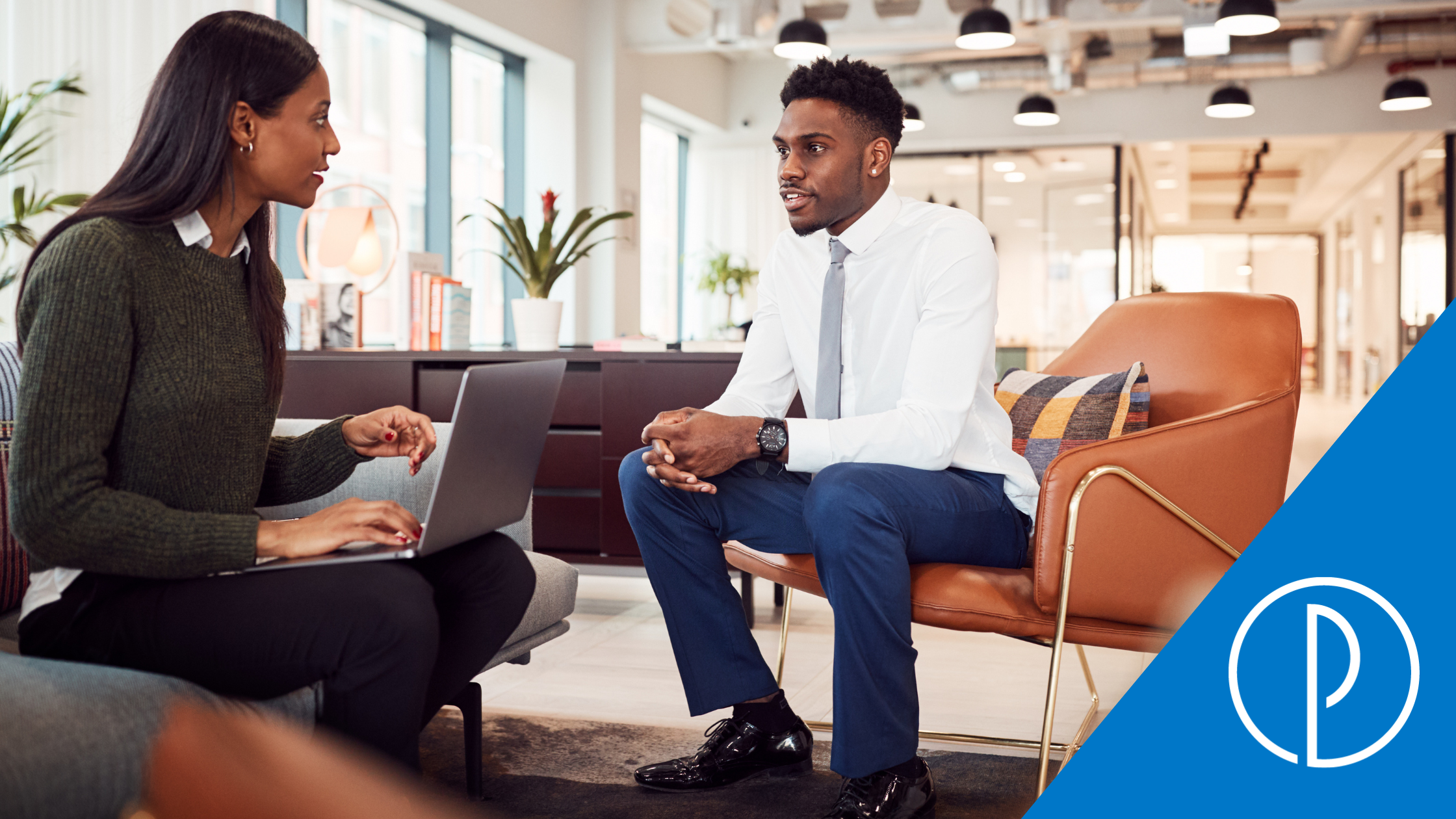 A CANDIDATE WHO IS NOT FULLY FULFILLED OR CONTENT WITH THEIR CURRENT JOB BEGINS THE JOB SEARCH, EITHER ACTIVELY OR PASSIVELY, AND IS EXCITED WHEN THEY RECEIVE AN OFFER FROM A NEW COMPANY.
The company the candidate currently works for though, in the wake of the current search for talent, offers a counter-offer to the candidate in order to retain their talent. The candidate is now faced with a decision. Stay where they are at, a job and team they already know, despite their unhappiness, for higher pay or better time off, or take a risk with a new company hoping it is a better fit.
The existing employer has great motivation for the counteroffer including saving on re-hiring, training, and development costs while maintaining team morale and retaining company knowledge. What candidates may not know, is counter-offers are only ever made in the best interest of the employer.
The Percipio Workforce Solutions team has seen a surge of counteroffers firsthand over the past few months. Despite the fact the candidates we work with have expressed dissatisfaction with their current role and have worked through multiple interviews, they are drawn back to their incumbent role with the promise of change including higher salary, promotion, improved benefits, hybrid work environments, and more.
How do companies hiring new talent combat this? Be proactive in an offer the candidate cannot resist.
Specifically, if the candidate asks for a salary of $75K and 15 days of paid time off, don't offer them $70K with a $5,000 signing bonus and 12 days of paid time off. While the candidate may accept the role at first glance, large room is left for a counteroffer opportunity.
Recently, in roles companies want to fill, there tends to be a "cap" on the salary range. While market wage must be considered, candidates today will turn down offers that are $,1000 to $2,000 less than their requested salary. Is it worth $28 to $30 of salary pay per week to pass on the right candidate for the job? Not to mention considering the time and effort of recruiting and interviewing the candidate.
While Percipio Workforce Solutions heavily works with candidates to be prepared for a counteroffer and why it is not in their best interest to accept one, the industry's current state leaves employers well-positioned to fight hard to retain current talent.
Ultimately, when a candidate accepts a counteroffer, the promises made to them will likely not be fulfilled or were empty promises to begin with, leading that candidate to be back in the market for a new job within the year.
In summary, offer the most your organization will allow, listen to the candidate, and work with them on their desired salary, time off, and work arrangements to combat counter-offers from being considered. Going above and beyond for the right candidate from the start will save the organization both soft and hard costs. Not to mention, the benefits of bringing on a satisfied new hire ready to work hard in their new role.
Let the experts at Percipio Workforce Solutions help you build the right hiring strategy for your recruitment team, so that losing candidates to counter-offers is a problem of the past.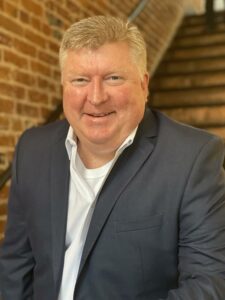 About Jim Roy
CEO
Kansas City, MO
[email protected]
816-668-8853
Jim has 25 years of experience in the fields of staffing, recruiting, and human resources. After touring over 2,100 manufacturing and warehouse facilities in his career, Jim has developed workforce best practices that can be utilized to improve retention and reduce turnover. The staffing industry allowed Jim to learn many lessons in business, ranging from staff management to recruiting techniques and a healthy dose of acquisition activity. Jim earned his Bachelor's Degree at the University of Wisconsin-Eau Claire and is the proud father of three girls.