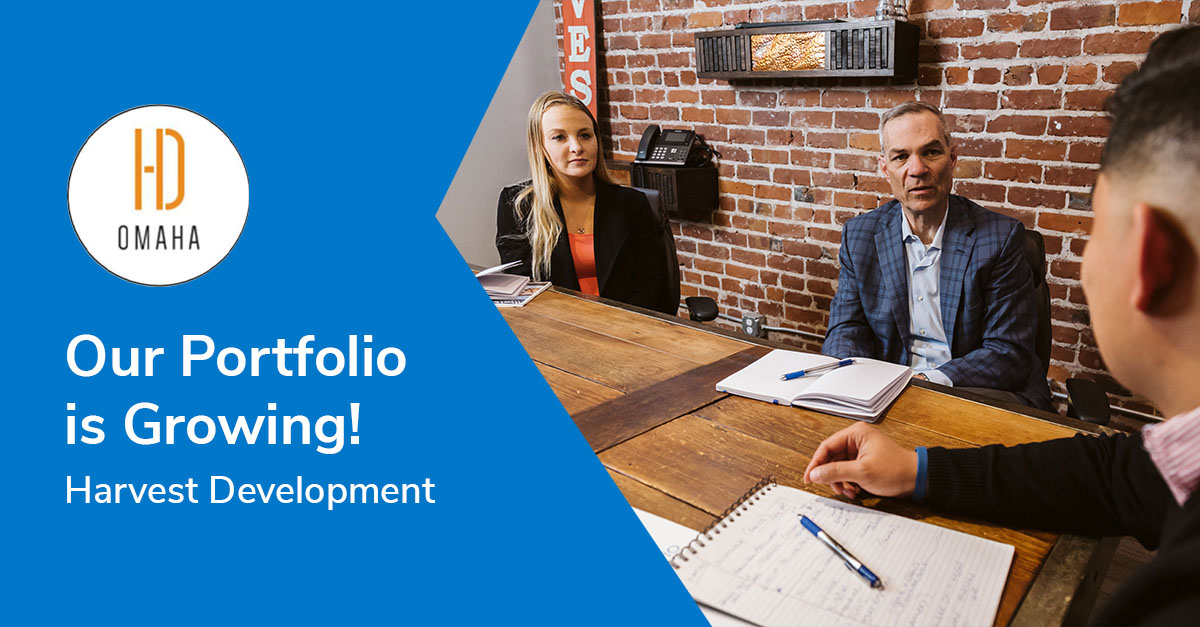 OMAHA, NEBRASKA, AUGUST 2021. Percipio Partners recently announced the formation of Harvest Development IV, LLC, its fourth portfolio of legacy residential real estate assets situated in strong Midwest markets.
As an experienced fund sponsor, Percipio Partners is seeking investment commitments of $100K+ and plans a fund sized between $5M to $10M structured with low fees, investor-friendly governance provisions, and investor exit options at year ten.
"As we continue to navigate the post-pandemic world, we see strengthening tenant demand from rural markets with housing shortages," said Jim Rich, co-founder, principal and CEO of Percipio Partners. "As a company that has acquired, restabilized, and managed deep value-add legacy assets for more than a decade, we knew this was the right time to launch this fund—and to open it up to new investors."
According to the Investment highlights, the fund is expected to produce annual cash-flow yields of 6-8% of invested equity, realize a 10-year IRR of 12-14% IRR, and return a 2-3x multiple of money. Seeded by capital from Percipio, the fund will accept Common Membership Interests without a valuation adjustment through 2022.
"We've entered into a favorable market environment for residential real estate in the Midwest," adds Rich. "We have enough faith and diversification in this market to risk our own capital alongside those of our partners—and to leverage our industry experience to capitalize on strong occupancy rates, low interest rates, and asset valuation appreciation."
The Harvest Development IV fund currently has one 47-unit property in assets with an additional 68-units under contract in two tracts that are scheduled to close in August and September 2021. All units in the growing portfolio will be managed by Percipio Development Group, Percipio's property management arm.