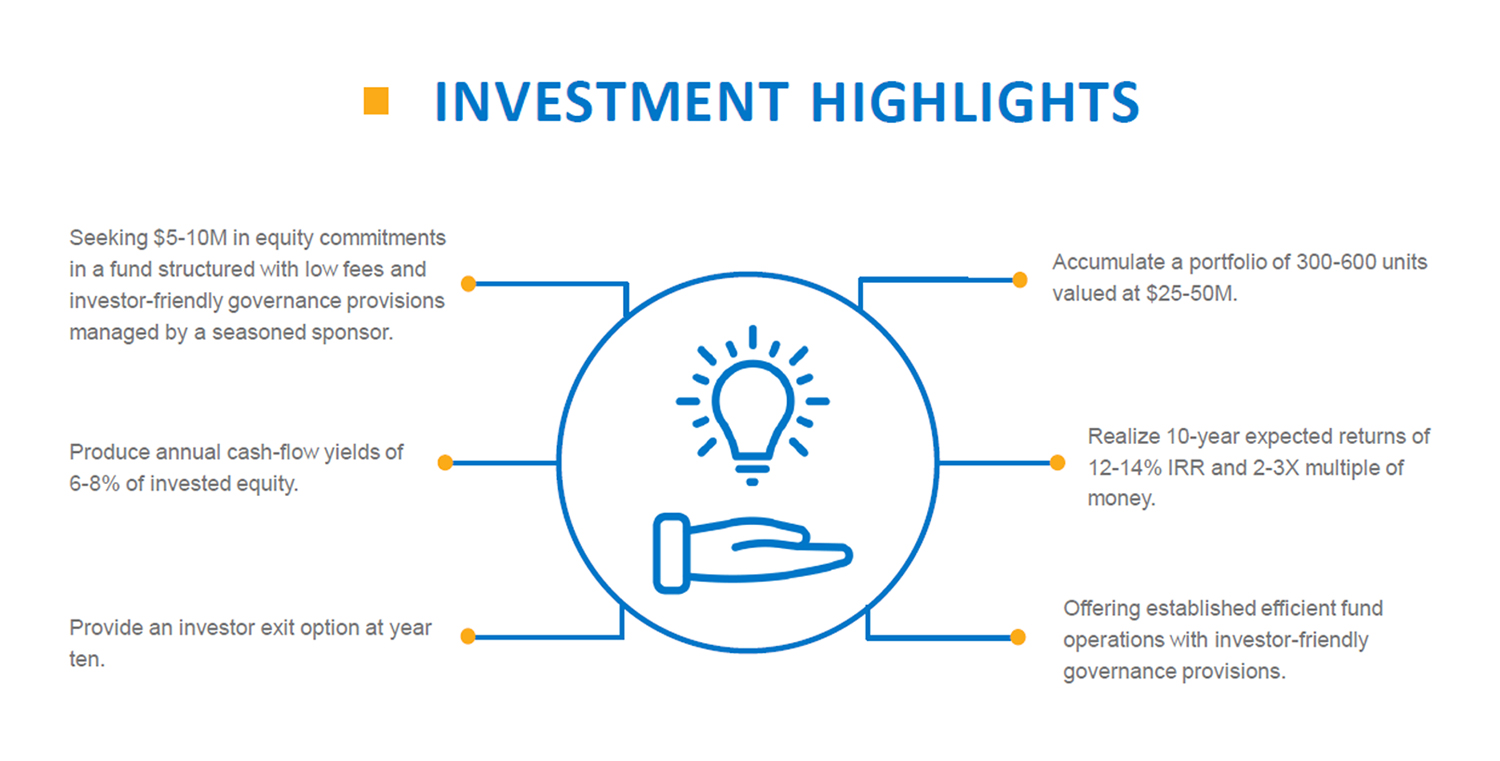 As an experienced fund sponsor, Percipio Partners, is seeking equity commitments for its fourth portfolio of legacy residential real estate assets. Percipio is uniquely positioned to capitalize on this opportunity. We:
Manage a diversified portfolio of residential units through Harvest Development, our captive property management arm
Have built on a decade of experience acquiring, restabilizing, and managing legacy assets
Are backed by a strong asset management team
Risk our own capital alongside our partners on investor friendly terms
If you are looking to diversify your asset allocation into residential real estate in this favorable market environment – please contact Percipio Partners to learn more.